What we do
We try to help people trade the stock market with confidence.
We do this by offering a proprietary trading system and a step-by-step process to help you try to make the best possible decision when it comes to trading.
Once you have joined the J Coleman Trading System we offer coaching to help you understand the system and use it effectively.
We also do weekly trainings with our students to help you adapt to the ever-changing market.
We are committed to try to create the best trading experience for our students. Whether you are new to trading or have been trading for years we are here to help you try to be the best possible trader you can be.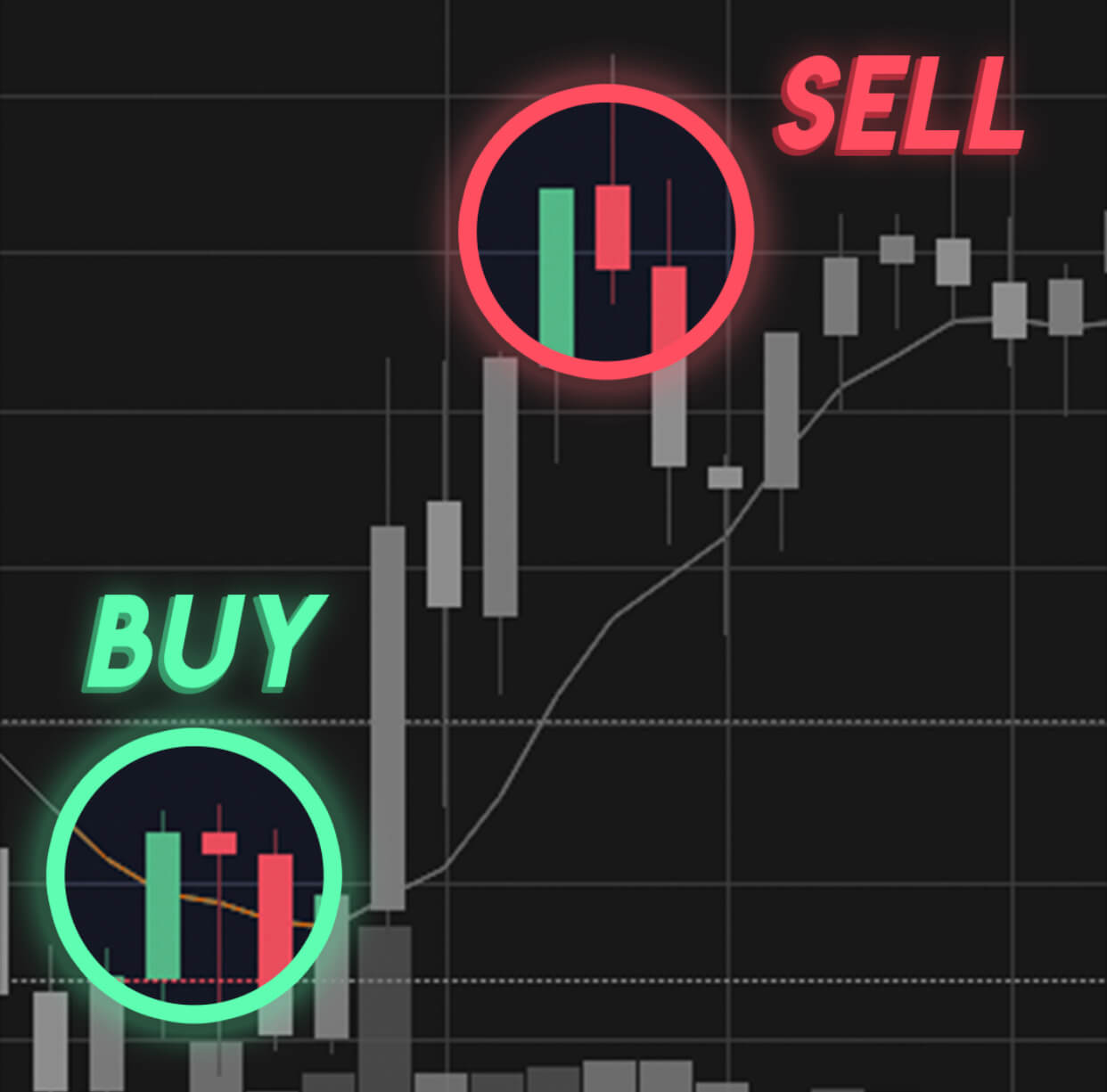 What we do for you
We are a training and trading system company that is focused on
Providing you experienced based coaching in stock trading that will give you tools intended to help succeed in any market environment
Providing you with a proprietary trading system that was developed by Jake. Our system will show you potential buy and sell points in individual stocks.
Our mission
To try helping people achieve their financial goals by providing a proprietary trading system that attempts to give you confidence.
Our Vision
To try providing the best trading systems and training to all qualified people who have a desire to try controlling their financial destiny.
Why Choose Us
Schedule a call today and learn how my trading system could potentially be the right step for you.
20 Years of Trading Experience

Over 10 Years of Consistent System Development

Lives Changed

Confidence gained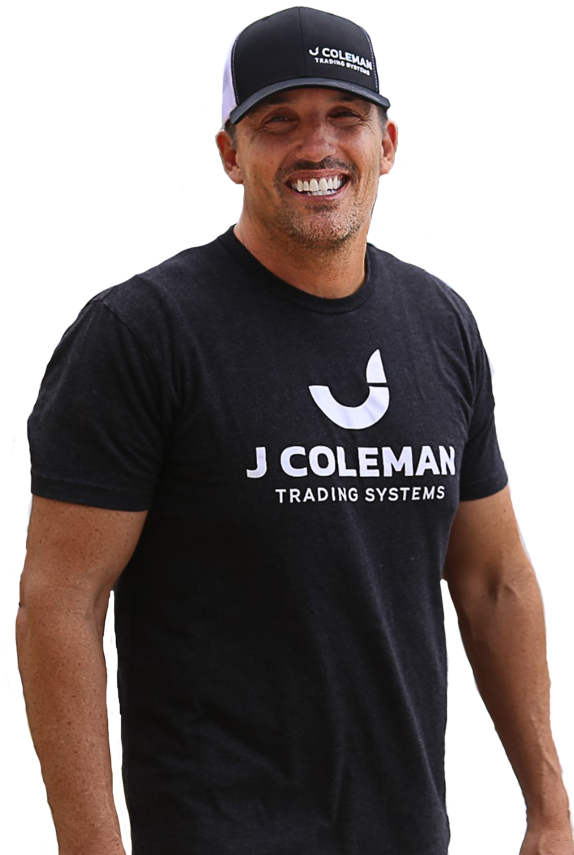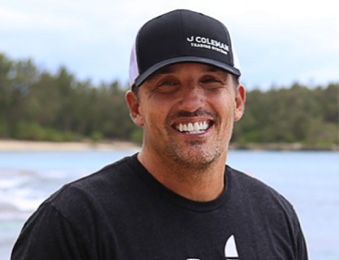 Founder of the J Coleman Trading System
~ Jake Coleman ~